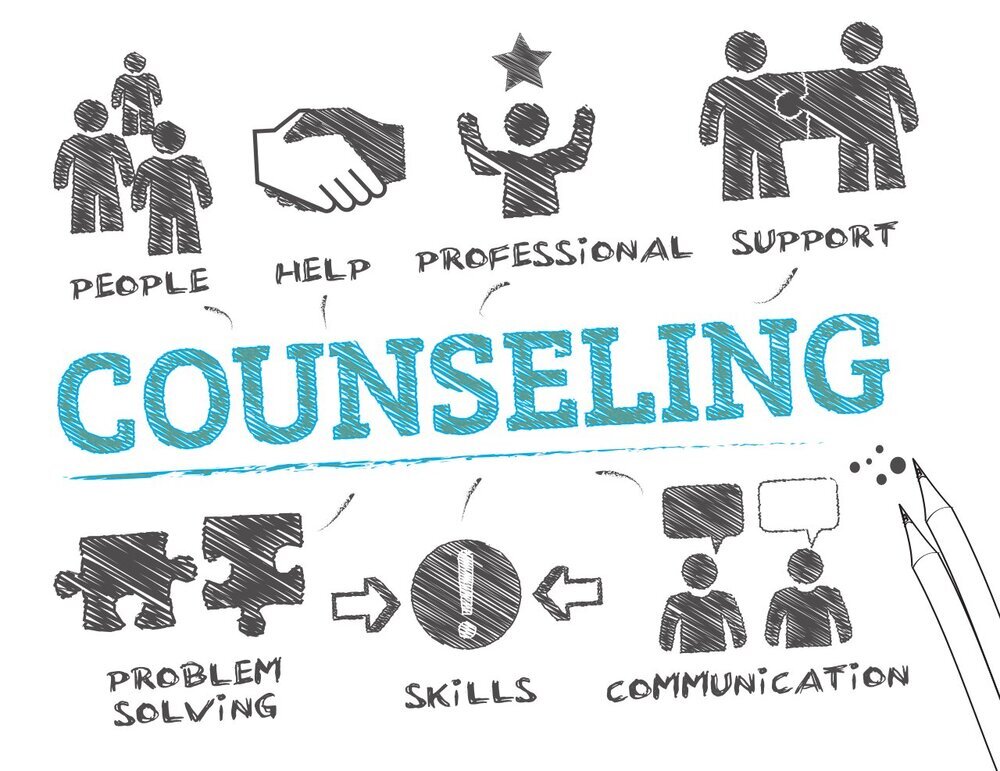 Renew Counseling and Counseling, LLC is a double-minority owned business that focuses on the mental, emotional, and behavioral health needs of the individual and the community.
The owner/ operator of the agency is committed to the advancement of individuals and the community through education and training opportunities that will help to dispel myths associated with mental health conditions and to help promote the normalization of seeking necessary services.
Renew offers services to a diverse group of populations, including children, adolescents, and adults; beginning at age 5. The staff of Renew have experience working with clients that struggle with a multitude of concerns, such as depression, trauma, self-esteem, grief, anxiety, conflict resolution, parent-child relations, and many other areas of focus. In addition, the agency provides consultation for mental health programs and offers evaluation and assessment to identify challenges and recommend solutions based on best practices in the industry and encourage optimization of performance.
The staff of Renew are available for training and educational modules that focus on helping others to become more aware of the facts of mental health conditions, treatment interventions, and statistics related to populations that are diagnosed with mental health and substance abuse disorders. Staff members are available for presentations and public speaking on various topics.